Jeremiah Manchester
Jeremiah Manchester is an experienced IT professional, and currently works for
J. J. Keller & Associates, Inc. as an SAP Developer/Analyst.

Jeremiah has worked for several companies in a variety of IT roles involving software
and systems development, deployment, maintenance, and support. He has experience
in the sales, marketing, and enrollment verticals and the consumer products, IT
outsourcing, IT services, higher education, and publishing industries.
Jeremiah earned a BSBA Management Information Systems degree from Michigan
Tech in 2002, and he enjoys working at the intersection of business and technology.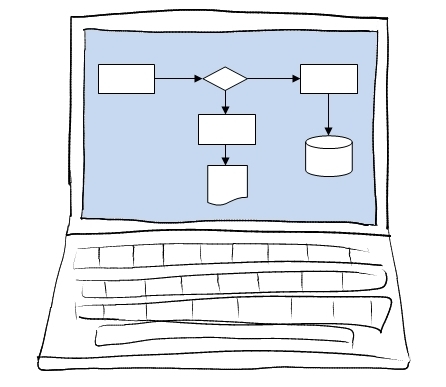 email: jeremiah@jeremiahmanchester.com | Facebook | LinkedIn | Free IE Accelerator
© 2009-2014 Jeremiah A. Manchester